Pennsylvania Science Olympiad

State Tournament
Juniata College

April 28, 2018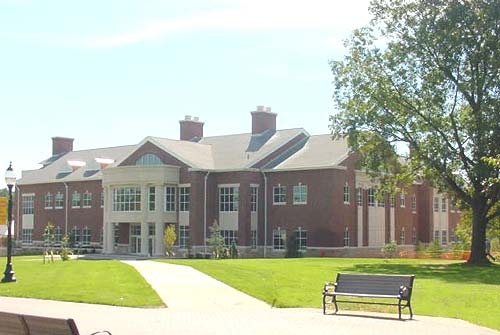 von Liebig Center for Science - Juniata College
2018 Information
View the Tentative 2018 State Schedule by Clicking Here

Note: Division B and C are both in the same document. Flip between them using the tab on the bottom of the page at the above link.
2017 Information
Division - B Corrections

Write It/Do It - B49 Whitehall 2nd place and B44 Eagle View 3rd place
Rocks & Minerals - B48 Laurel 11th place and B54 Wattsburg 13th place.

Final Scores

After vetting scores for Division C Ecology, Lower Merion was in 1st place for this event.